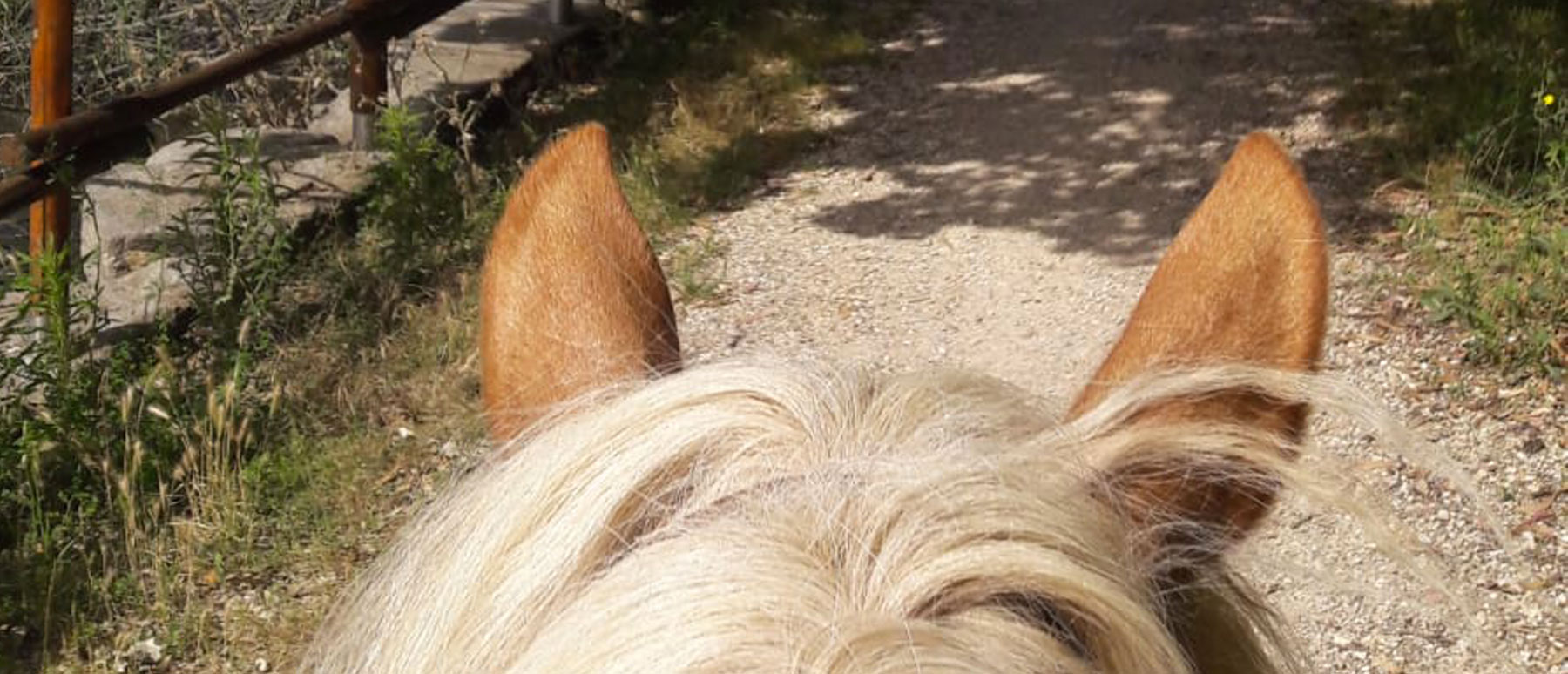 Tracking Hannibal on horseback
Data e ora:
Luglio 30, 2019 5:00 pm - 6:30 pm
Where
I Sentieri di Annibale , Tuoro sul Trasimeno
Informazioni sull'evento
A horseback trek to trace the journey of Carthaginian general Hannibal in the Trasimeno area, along the Macerone creek – once called the "Sanguineto" (bloody stream) recalling the battle between Carthaginians and Romans – reaching the Lake's shores in the beautiful Punta Macerone.
Who: maximum 3 people. By law, children below 14 years of age can ride out only if the horse is accompanied by an adult with a rope.
When: every Tuesday, from 5.00 to 6.30 pm
Where: Località Pieve Confini, Tuoro sul Trasimeno
---
In case of rain or bad weather, all activities will be cancelled: we will charge you with the cost of the ticket only when we are able to confirm this activity. An e-mail will inform you when the transaction has come through.
For specific needs or for private activities with dedicated guide please email info@hylagroup.net/strong>
Where