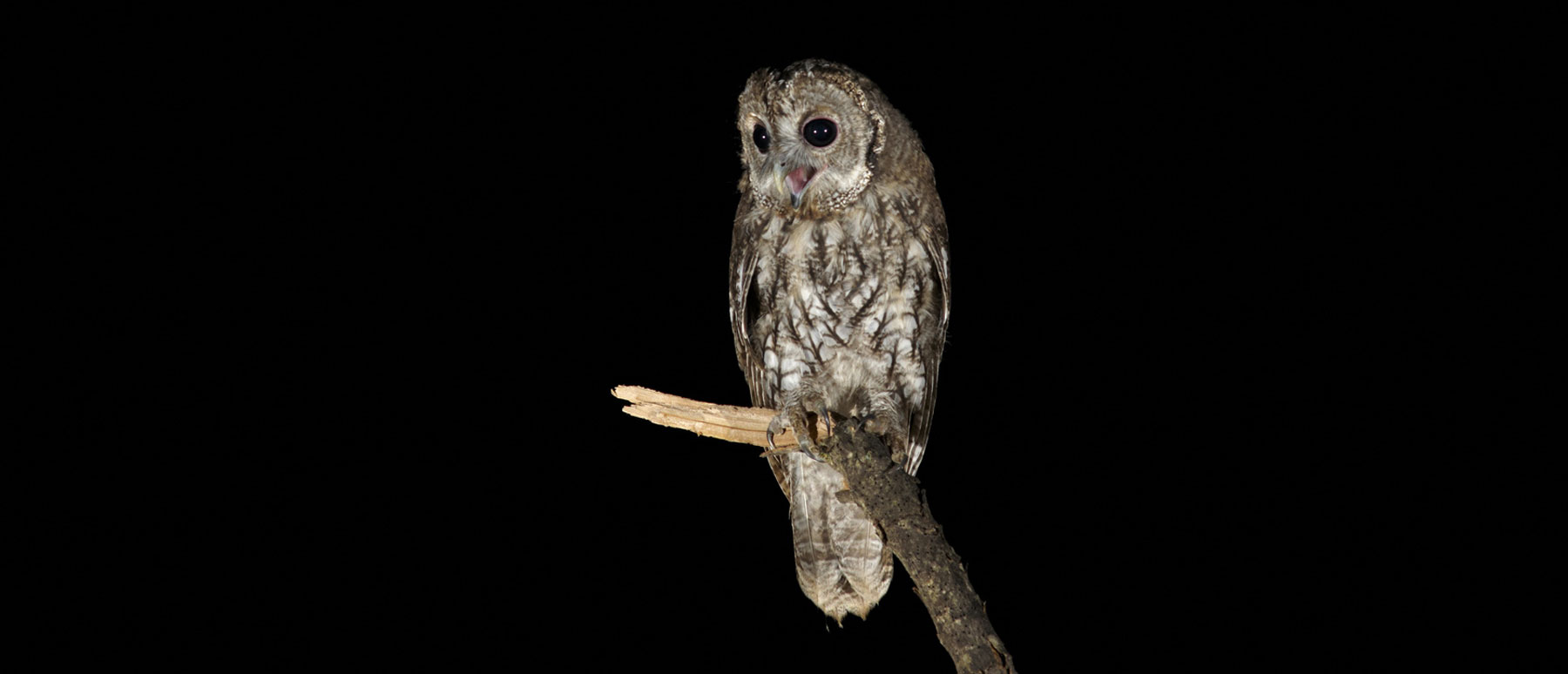 A walk into the night, searching for bats and nocturnal birds of prey, listening to the sounds (and ultrasounds!) in the dark. An evening to debunk the myths and misconceptions and satisfy your curiosity on the fabulous winged creatures populating our skies after sunset. Thanks to special equipment used by researchers you may listen to the ultrasounds used by bats for communication and use bird calls to locate nocturnal birds of prey for a close look into the fabulous world of nocturnal animals!
When: every Friday, from 9.00 to 11.00 pm
Where: departure from Azienda Agricola Agri Hyla at Tuoro sul Trasimeno (PG) in Loc. Cerqueto, n. 9.
Equipment: torch; walking shoes (no open shoes); comfortable clothes; rain jacket/poncho.
The activity is conducted by expert zoologists.
Every activity is flexible, so it can be adapted to your particular needs: Do not hesitate to contact us!
[event-list cat='103′ style='grid']