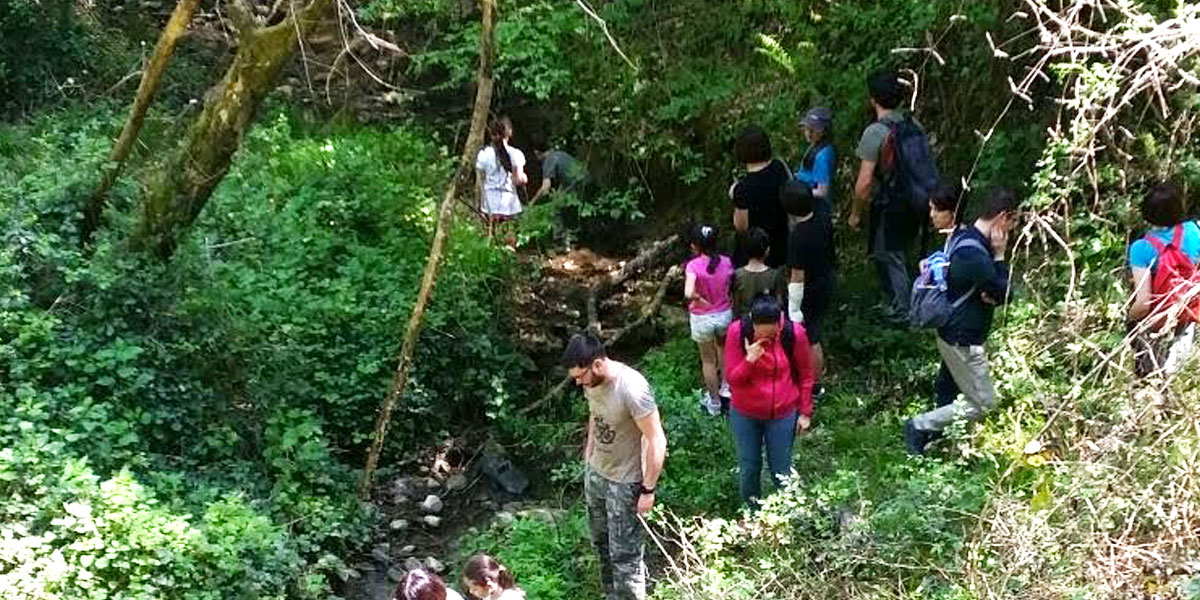 How to recognize which animals populate the forests of Piegaro? We will follow the paths in search of prints and animal tracks to discover the species that far from the crowds live in the deep forest. The Apennines' wolf, the wild cat and the martens are only some of the wild animals we may track and observe thanks to the photo-traps installed in the area.
Duration: 2 hours
When: every Tuesday, from 5.00 to 7.00 pm
Difficulty: easy
Type of itinerary: ring itinerary on paths and roads in the woodlands
Departure and arrival: Piegaro
Highlights: wild animals, forest
Equipment: hiking shoes (avoid open shoes or sneakers); comfortable clothes according to season; hat; backpack with water (at least 1.5 liters per person– water sources not available along the way), rain jacket/umbrella, sun protection in spring and summer.
The activity is conducted by expert zoologists.
Every activity is flexible, so it can be adapted to your particular needs: Do not hesitate to contact us!
[event-list cat='80' style='grid']