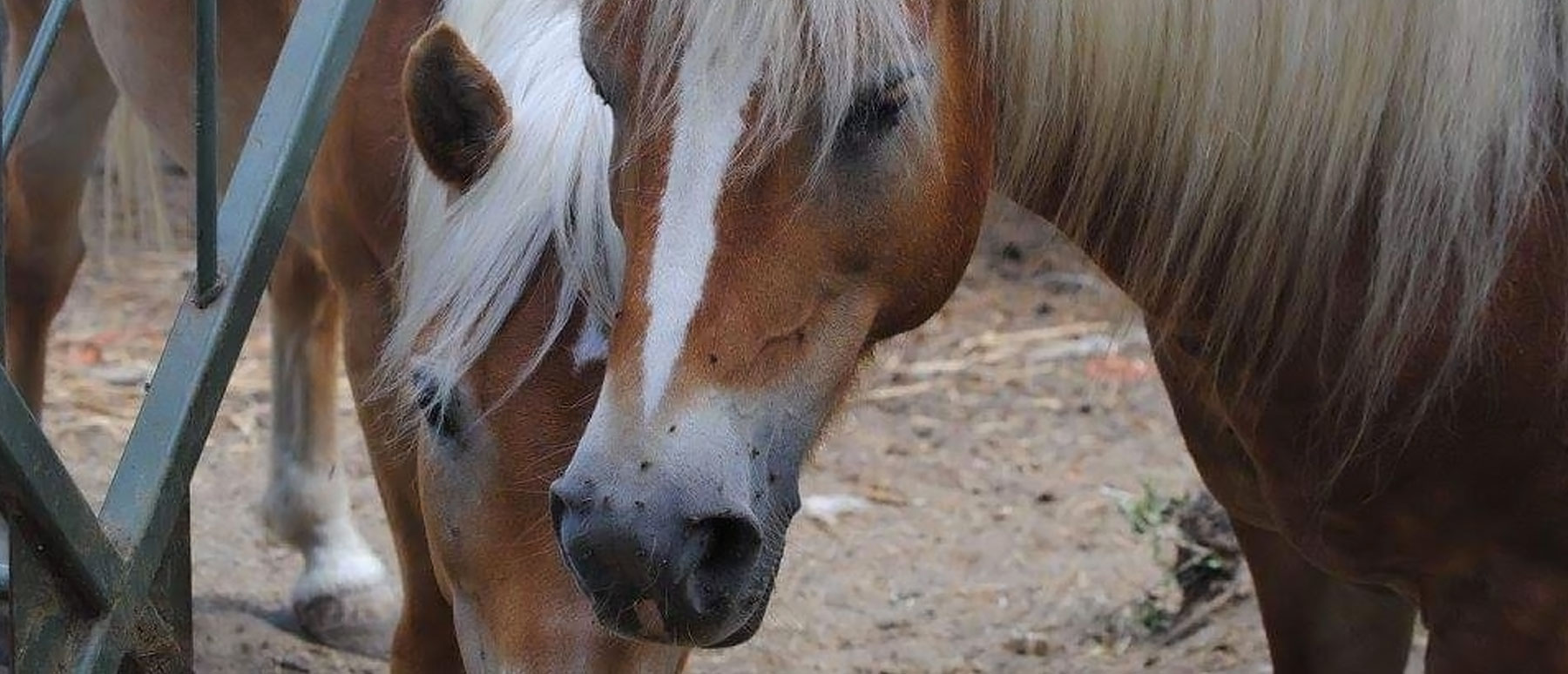 A stroll by carriage to partially retrace Hannibal's footsteps, along the Macerone creek – once called the "Sanguineto" (bloody stream) recalling the battle between Carthaginians and Romans – reaching the Lake's shores in the beautiful Punta Macerone.
Who: small groups; the carriage is suited for a maximum of 2 adults and 2 children or 3 adults.
When: every Thursday, from 5.00 to 6.30 pm
Where: Località Pieve Confini, Tuoro sul Trasimeno
Every activity is flexible, so it can be adapted to your particular needs: Do not hesitate to contact us!
[event-list cat='84' style='grid']