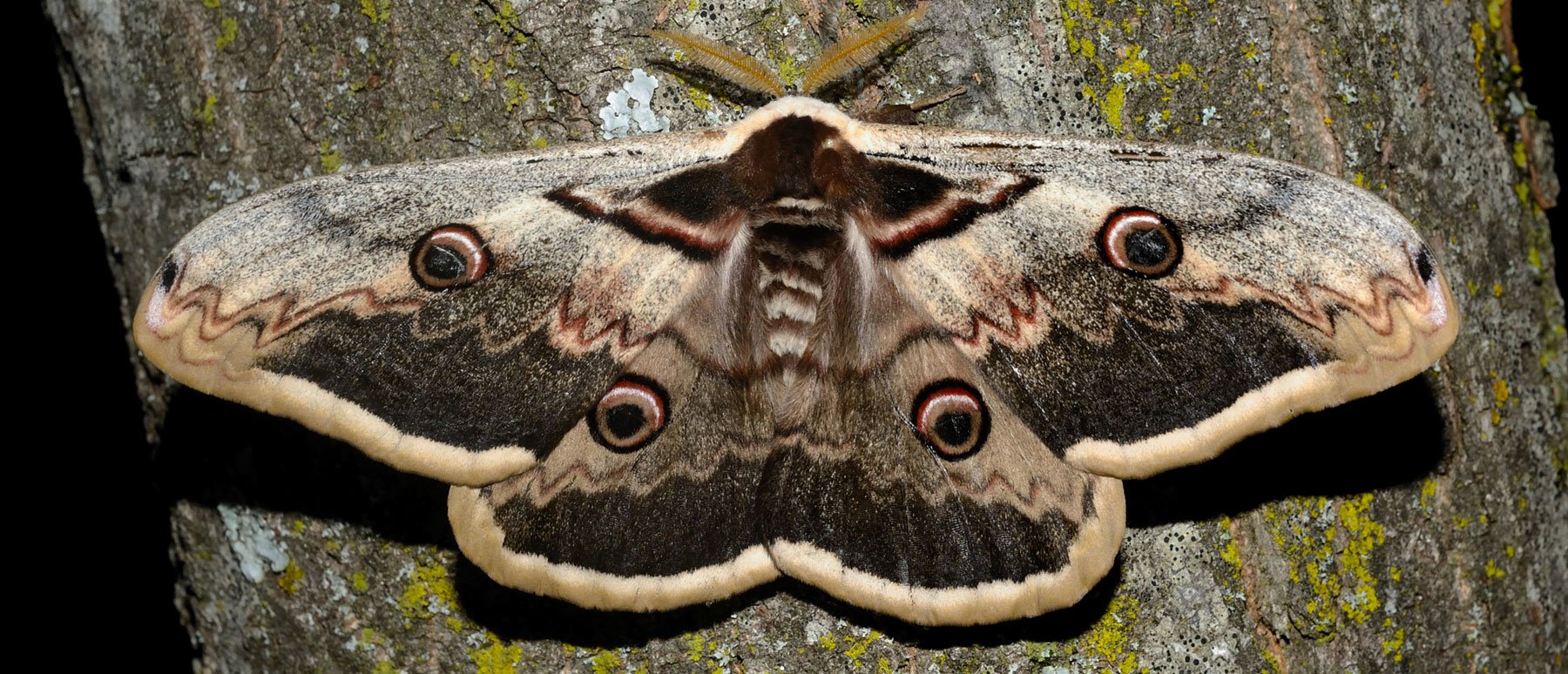 An evening on the field to learn about the moths, little insects usually ignored because active during the dark hours and impossible to see in daylight because of their mimetic qualities.
The moths are lured by a powerful lamp of white reflected light. The insects, not just moths, may be easily observed, registered and then released.
During the activity, a study card will be provided to list the species observed and to complete with photographs or drawings.
When: available on reservation
Where: on the hills around lake Trasimeno, Passignano sul Trasimeno, Tuoro sul Trasimeno, Castiglione del Lago.
Equipment: sunglasses or polarized glasses (as for 3D cinemas) to avoid direct light from the lamp, camera (cellphone too), notepad, pencils and colors; flashlight.
The activity is conducted by expert zoologists.
Every activity is flexible, so it can be adapted to your particular needs: Do not hesitate to contact us!