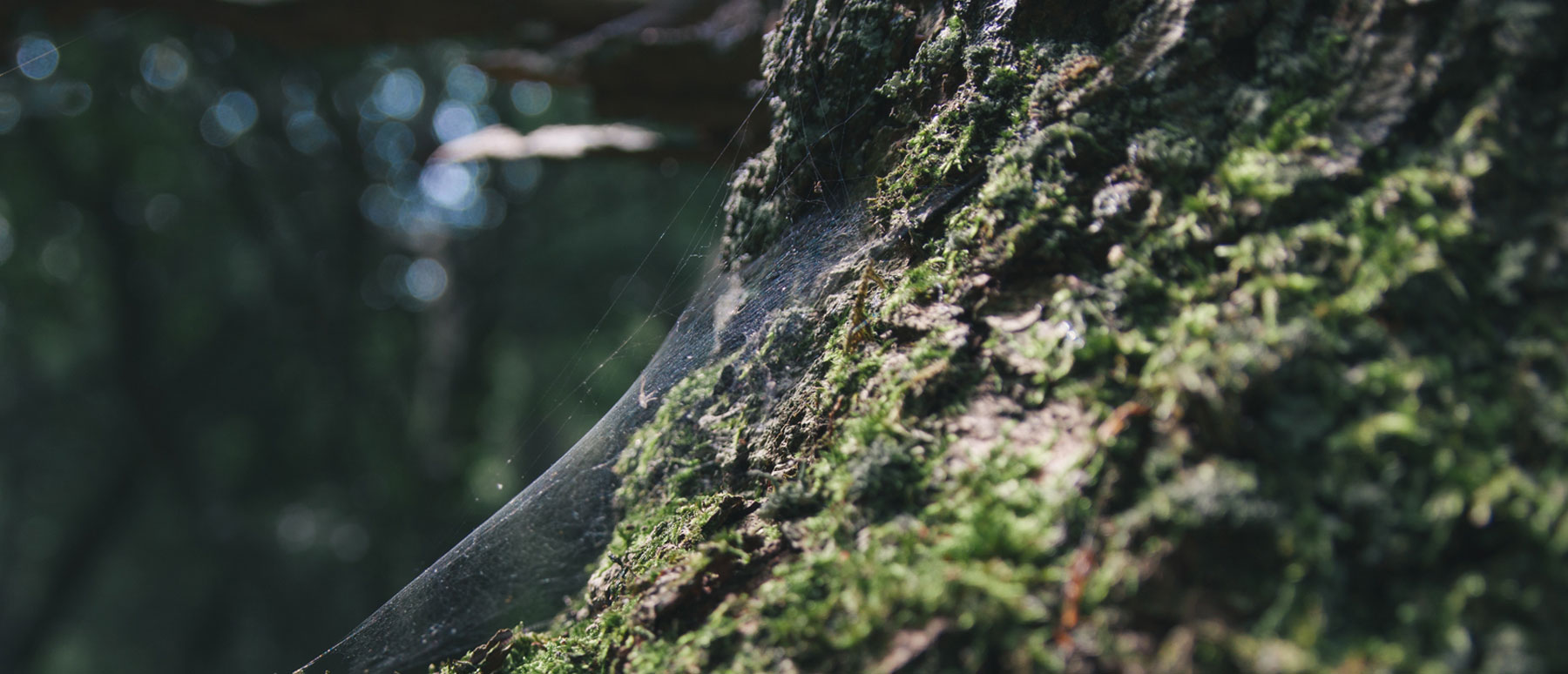 Walk through the southern landscape of Lake Trasimeno, immersed in the forests of evergreen oak trees and arbutus berries and enjoy the best view over the Polvese Island. The itinerary goes through the typical terraced olive groves and the Forest of the Marzolana to finally reach the lush secular oak forest dominated by the Great Evergreen Oak.
Suited for: active adults and children of 8-10 yrs old and above (used to walking medium-long distances).
Duration: 4 hours (including rest-stops), half-day.
Difficulty: medium-easy.
Lenght: 10 km.
Type of itinerary: ring-road, paths and countryside roads.
Departure and arrival: Sant'Arcangelo di Magione.
Highlights: landscape, views, secular oak forest, wild fauna.
Equipment: walking shoes (no open shoes); comfortable clothes, hat, backpack with water (1 liter per person – water sources available along the way), rain jacket/poncho, sun protection in spring and summer.
Excursion with a professional guide
Every activity is flexible, so it can be adapted to your particular needs: Do not hesitate to contact us!
[event-list cat='108′ style='grid']