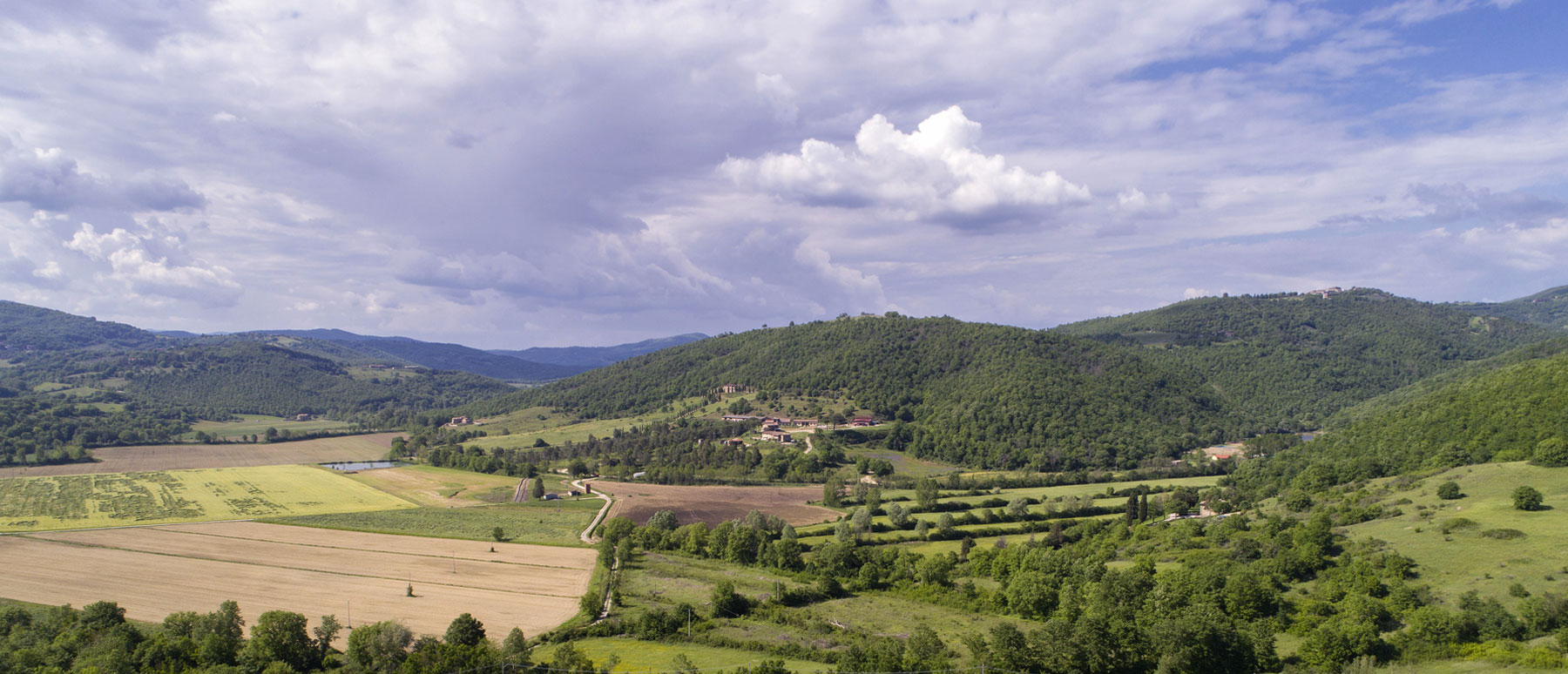 The most enticing secrets of the lake rest in the rolling hills surrounding it, topped by thousand-year-old villages, custodians of the old but unforgotten traditions. This hiking itinerary carries along one of the most scenic ridges of the whole region: you will walk ancient paths, peaking into enchanted old villages and places rich in legends and traditions.
Suited for: hikers and kids from 12-14 years old, some attitude to trekking
Duration: 5-6 hours including rest-stops, full-day activity with self-packed lunch
Difficulty: medium
Lenght: 15 km
Elevation: 500 m
Type of itinerary: ring-road, paths (35%), countryside roads (63%) asphalt (2%)
Departure and arrival: Castel Rigone (Passignano sul Trasimeno)
Highlights: nature and landscapes, views, churches and medieval villages.
Equipment: hiking shoes (avoid open shoes or sneakers); comfortable clothes according to season; hat; backpack with water (at least 1.5 liters per person), snack, packed punch, rain jacket/umbrella, sun protection in spring and summer.
Excursion with a professional guide
Every activity is flexible, so it can be adapted to your particular needs: Do not hesitate to contact us!
[event-list cat='138′ style='grid']