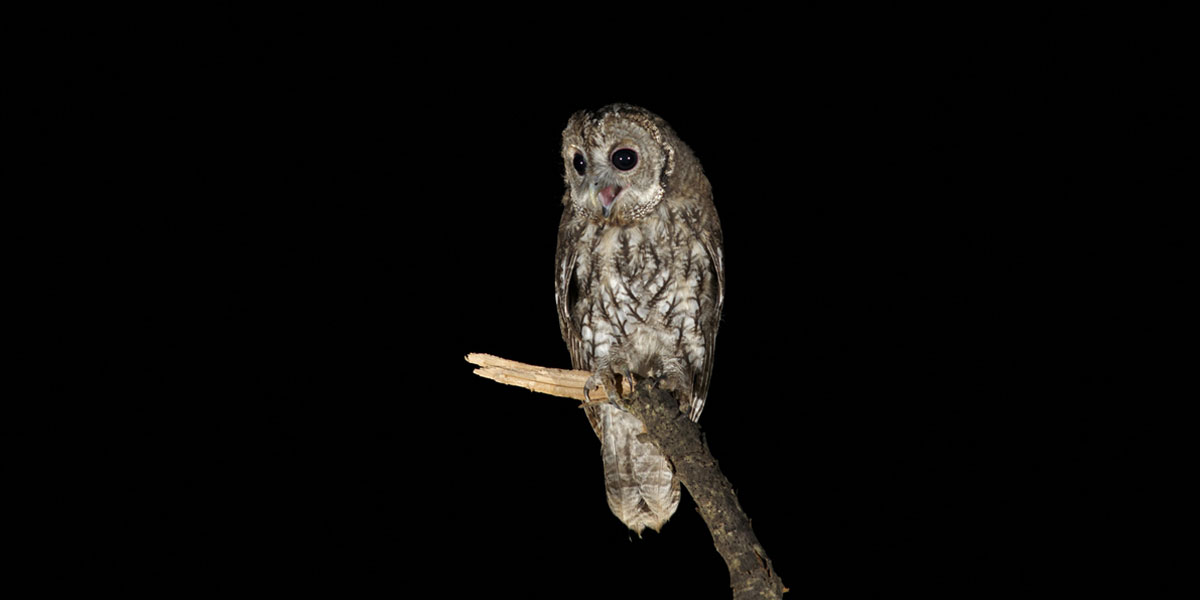 Wings fluttering in the night
Date and Time:
September 25, 2020 9:00 pm - 11:00 pm
_
Azienda Agricola Agri Hyla, Tuoro sul Trasimeno
About The Events
A walk into the night, searching for bats and nocturnal birds of prey, listening to the sounds (and ultrasounds!) in the dark. An evening to debunk the myths and misconceptions and satisfy your curiosity on the fabulous winged creatures populating our skies after sunset. Thanks to special equipment used by researchers you may listen to the ultrasounds used by bats for communication and use bird calls to locate nocturnal birds of prey for a close look into the fabulous world of nocturnal animals!
When: every Friday, from 9.00 to 11.00 pm
Where: departure from Azienda Agricola Agri Hyla at Tuoro sul Trasimeno (PG) in Loc. Cerqueto, n. 9.
Equipment: torch; walking shoes (no open shoes); comfortable clothes; rain jacket/poncho.
The activity is conducted by expert zoologists.
---
In case of rain or bad weather, all activities will be cancelled: we will charge you with the cost of the ticket only when we are able to confirm this activity. An e-mail will inform you when the transaction has come through.
For specific needs or for private activities with dedicated guide please email info@hylagroup.net
_