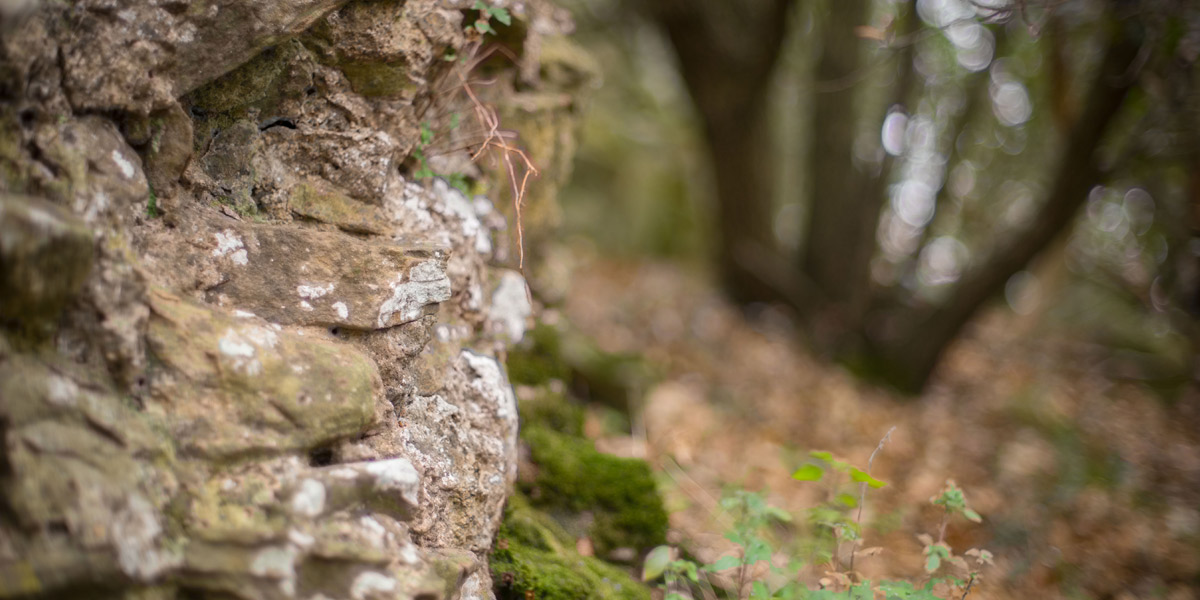 The secret castle
Date and Time:
September 23, 2020 8:30 am - 11:30 am
_
Sanguineto, Tuoro sul Trasimeno
About The Events
There is a forgotten castle, hidden in the vegetation, untouched for one thousand years.
Become an explorer to discover the ruins towering over the lake, custodians of the stories of past battles and peoples. A short hike, but full of emotions through the green woodlands and with breathtaking sceneries; an intense time-travel into long-gone eras filled with fascination.
Suited for: active adults and children of 8-10 yrs old and above (used to walking medium-long distances)
Duration: 3 hours including rest-stops, half-day
Difficulty: medium-easy
Lenght: 8 km
Elevation: 300 m
Type of itinerary: ring-road, paths (35%), countryside roads (50%), asphalt (15%)
Departure and arrival: Sanguineto (Tuoro sul Trasimeno)
Highlights: medieval ruins, nature and sceneries, views
Equipment: hiking or walking shoes (avoid open shoes or sneakers); comfortable clothes according to season; hat; backpack with water (at least 1 liter per person), snack, rain jacket/umbrella/poncho, sun protection in spring and summer
Excursion with a professional guide
---
In case of rain or bad weather, all activities will be cancelled: we will charge you with the cost of the ticket only when we are able to confirm this activity. An e-mail will inform you when the transaction has come through. If you have any questions, do not hesitate to contact us.
For specific needs or for private activities with dedicated guide please email info@hylagroup.net
_