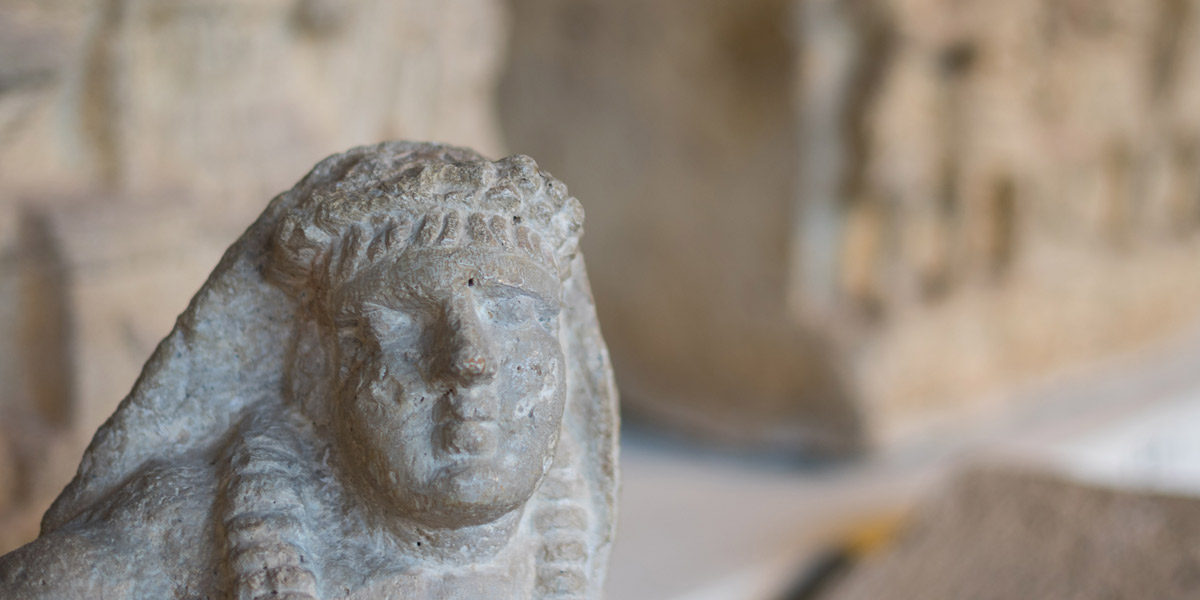 In the Etruscan landscape
Date and Time:
July 29, 2020 8:30 am - 12:30 pm
_
Località La Villa, Castiglione del Lago
About The Events
A half-day hike in the rolling hills and around blue lakes near the Valdichiana valley, between Umbria and Tuscany. The peaceful landscape will leave you breathless, with the Trasimeno Lake just behind you and the city of Chiusi on the horizon – once a powerful Etruscan capitol city. The endless sceneries are the backdrop to the stories of the rich and mysterious ancient civilization, made tangible by the burial site visited along the way.
Suited for: active adults and children of 8-10 yrs old and above (used to walking medium-long distances)
Duration: 4 hours including rest-stops, half-day
Difficulty: medium-easy
Lenght: 8-10 km
Elevation: 200 m
Type of itinerary: ring-road, paths (3%), countryside roads (92%), asphalts (5%)
Departure and arrival: Località La Villa (Castiglione del Lago)
Highlights: landscapes, views, Etruscan tomb (open to visits only certain days of the year)
Equipment: hiking shoes (avoid open shoes or sneakers); comfortable clothes according to season; hat; backpack with water (at least 1 liter per person), snack, rain jacket/umbrella, sun protection in spring and summer.
Excursion with a professional guide
---
In case of rain or bad weather, all activities will be cancelled: we will charge you with the cost of the ticket only when we are able to confirm this activity. An e-mail will inform you when the transaction has come through.
For specific needs or for private activities with dedicated guide please email info@hylagroup.net
_