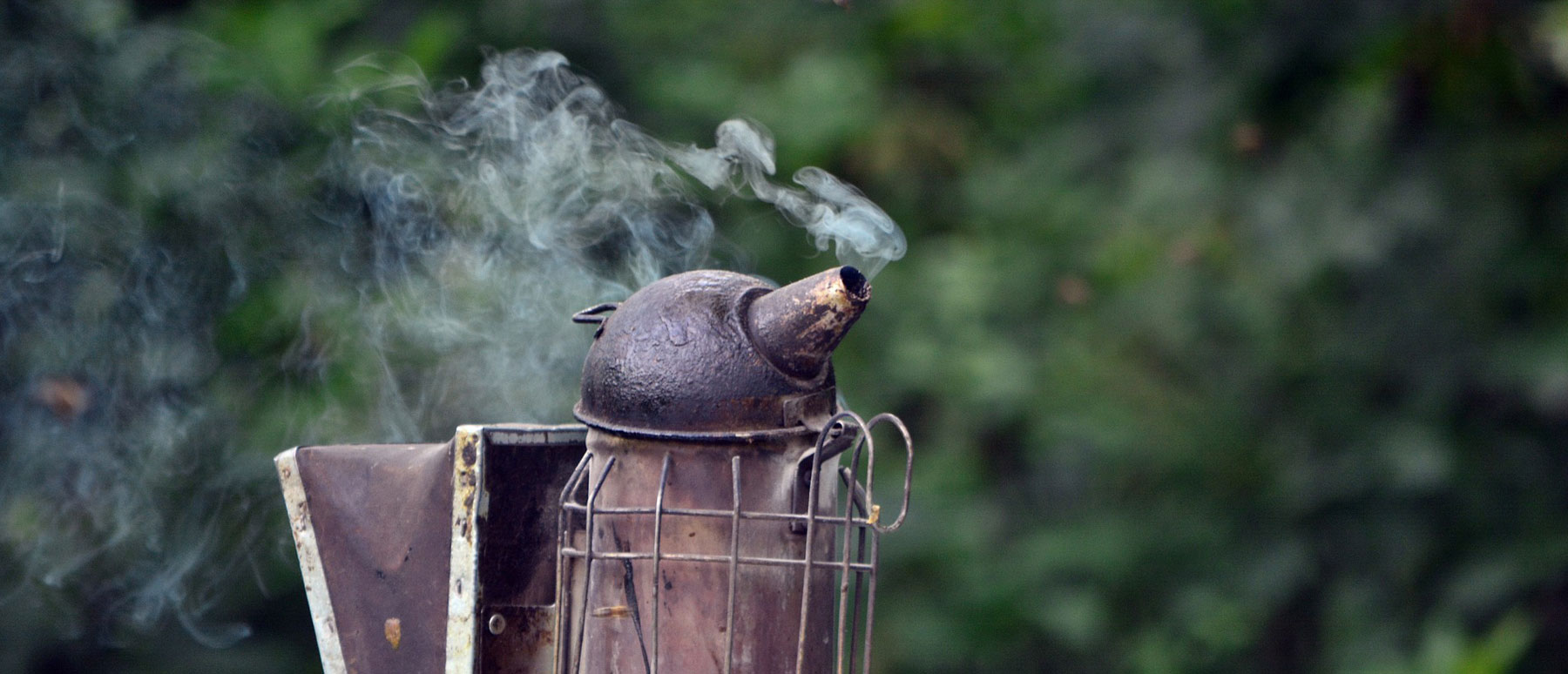 A beekeeper's uniform, a few simple guidelines and you will discover the fabulous world of a beekeeper to learn about the extraordinary social life of these precious insects.
PLEASE NOTE: children of 5 years and above may be allowed in the apiary, for the little ones, many alternative activities will still allow them to learn all about the incredible world of bees!
Where: Azienda Agricola Agri Hyla at Tuoro sul Trasimeno (PG) in Loc. Cerqueto, n. 9.
Equipment: hiking shoes (avoid open shoes or sneakers); comfortable clothes according to season; hat; backpack with water (at least 1.5 liters per person), rain jacket/umbrella, sun protection in spring and summer.
The activity is conducted by expert beekeepers, naturalists and professional guides.
Every activity is flexible, so it can be adapted to your particular needs: Do not hesitate to contact us!
[event-list cat='143′ style='grid']